Read articles in:
Subjects: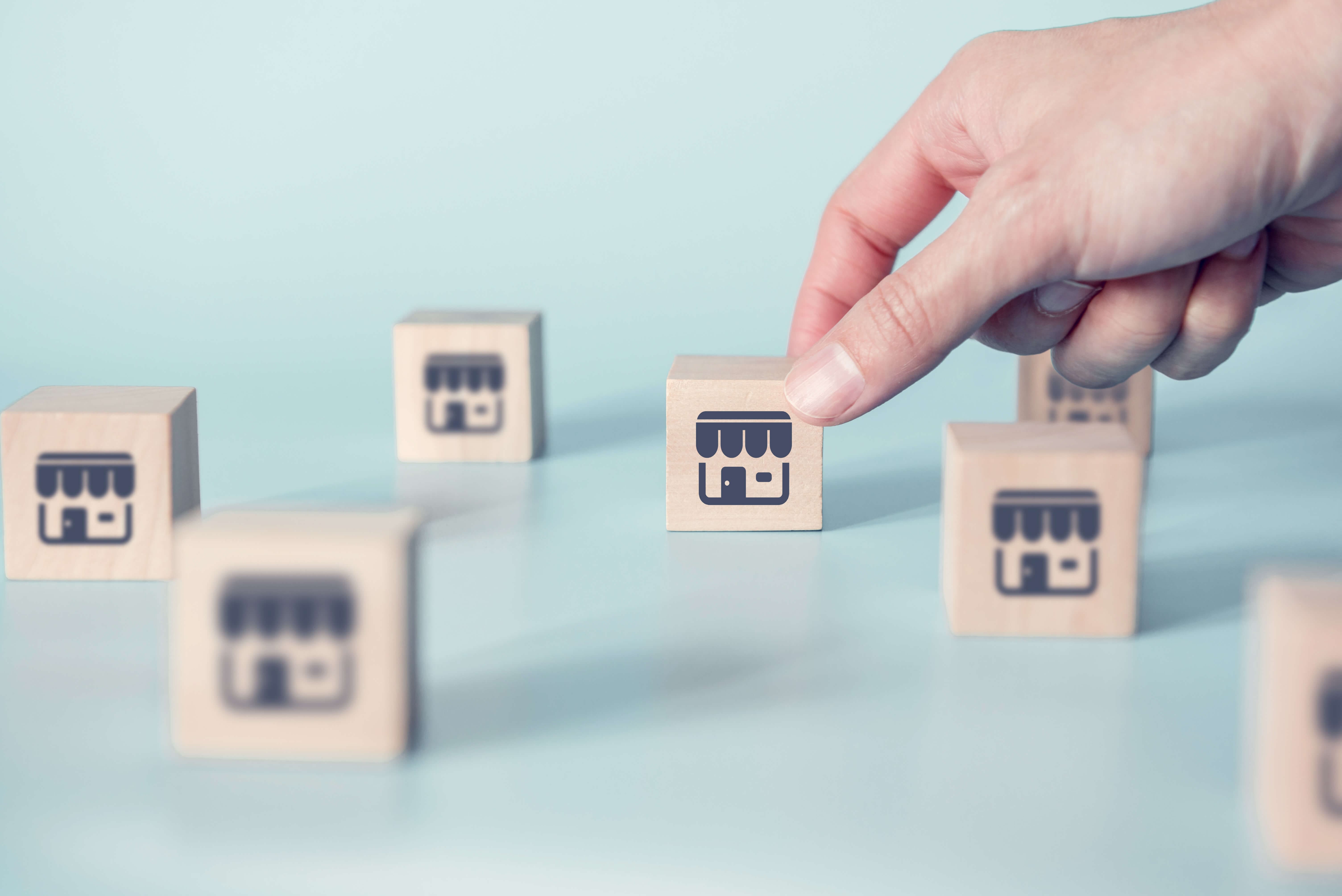 BoConcept franchise model offers portfolio diversification
Franchising offers a unique proposition for investors looking at opportunities beyond conventional M&A. Besides the obvious benefits of diversification, the attractions of investing in a successful franchise are clear: - access to proven business...
Posts by : Wieger Houtman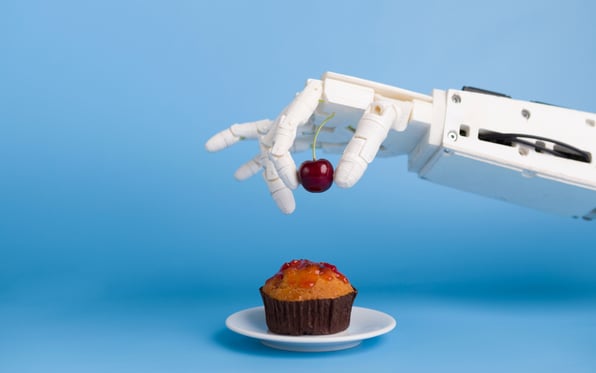 Royal Kaak: "We offer start-ups the perfect opportunity to scale up sustainably"
What makes a supplier to the bakery industry one of the most interesting parties for start-ups and scale-ups looking to grow faster and sustainably? Even if,...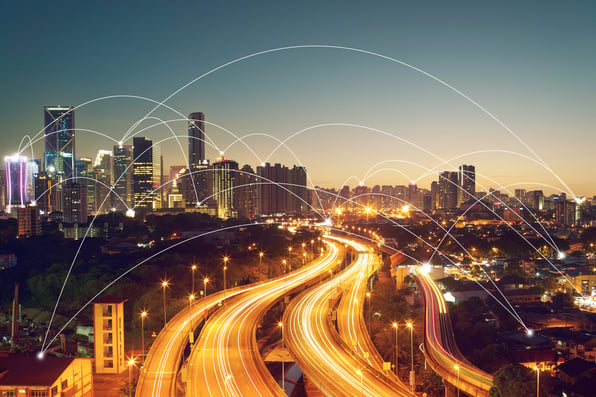 Opinion: Why corporates are turning to Dealsuite for divestitures
As the seasons turned from summer to autumn, the team and I felt the M&A market shifting. The drivers were obvious: Global inflation and interest rates...