Dealsuite Appoints Edward Playfair as Director of UK&I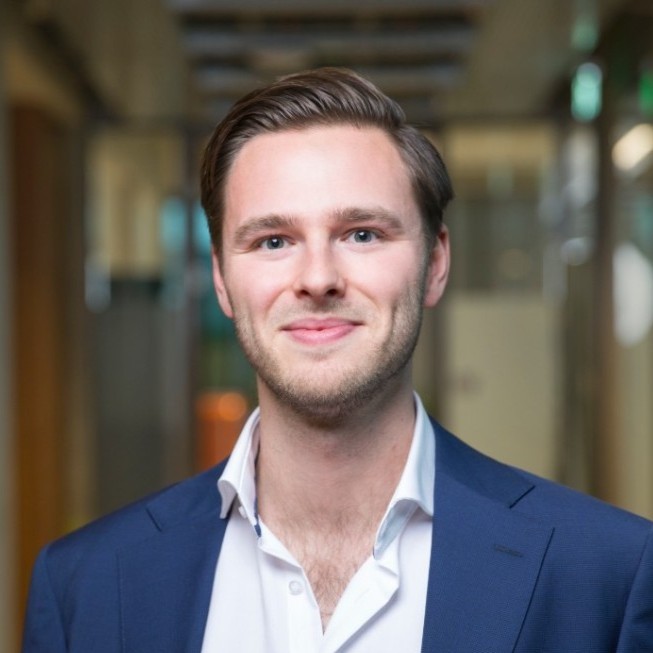 Jelle Stuij
Dealsuite is pleased to welcome Edward Playfair as Director of UK and Ireland (UK&I). Ed, who is based in London, will be responsible for Dealsuite's growth in the UK&I.
With 15 years of experience working in financial services and technology, Ed brings a wealth and breadth of qualities to Dealsuite. Having started his career in the City of London at Barclays and Seven Investment Management, Ed has been building businesses over the past decade, including co-founding a social media company, a digital marketing agency and, most recently, a platform connecting investors with deal flow in private markets.
His work in finance and technology and the network he has developed in professional services have given Ed the skills and experience he needs to grow Dealsuite in London and beyond, seeking to expand its footprint in the M&A, Private Equity and Corporate space.
"I've greatly enjoyed getting to know the team at Dealsuite and I'm excited about helping them to grow in UK&I. The UK&I is a vital market for Dealsuite, and I look forward to seeing what impact we can make as a business. Given the growth Dealsuite has already enjoyed in the UK&I and the rest of Europe, I'm confident we can take it to even greater heights." ~ Edward Playfair, Director UK&I.
"Dealsuite has customers in over 50 countries but has a special focus on core markets such as the UK&I. We see great potential for further growth in the UK&I, and with Ed's appointment, we now have boots on the ground in the heart of the financial centre of Europe which will help us to further strengthen our position as Europe's leading M&A deal and sourcing platform." ~ Floyd Plettenberg, CEO, Dealsuite
Dealsuite is a private online platform that enables M&A advisors, investment firms and corporate M&A to exchange buy-side and sell-side propositions with each other in real time. The platform is active in more than 50 countries and over 4,000 M&A professionals are members of the Dealsuite network.