Dealsuite defines new M&A industry classification and welcomes corporate M&A teams as a new client group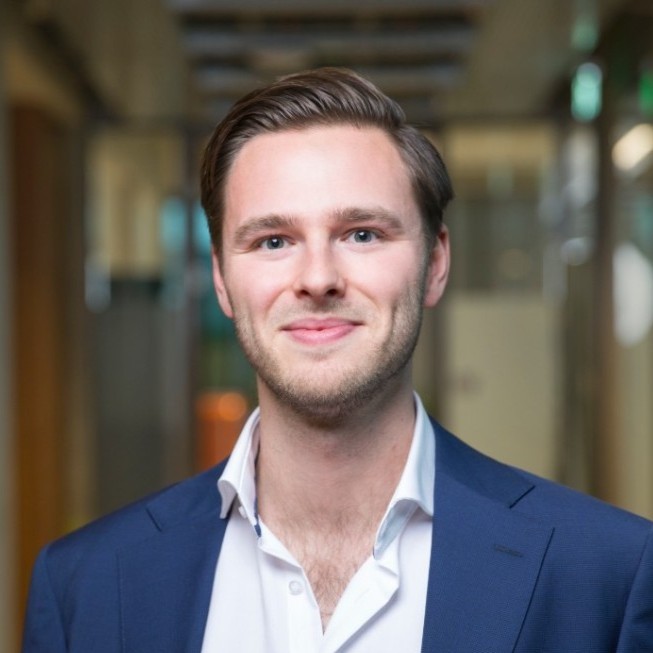 Jelle Stuij
Read the article :
Both moves promote optimal deal matching for all M&A participants
Dealsuite, an international network and communication platform for dealmakers, announced today that it has taken the next step in matching M&A opportunities by launching a new industry classification. At the same time, it has expanded its M&A ecosystem, introducing corporate M&A as a new client group to its platform.
"It's our mission to help sellers, buyers and investors find and evaluate the best opportunities in the market. We support them so they can close more and better deals", says Floyd Plettenberg, Dealsuite's CEO. "Clients can now make use of our new detailed sector classification to find the most relevant opportunities. Expanding our offering in this way is a huge step in tailoring our service to the specific needs of our clients."
Industry focus
There are around 10 recognised industry classifications globally. Of these, the two most widely applied are the Global Industry Classification Standard (GICS) and the Industry Classification Benchmark (ICB). Nearly all the major indexes have now adopted one of the two, and the systems are reasonably consistent.
Dealsuite has selected the ICB as the basis for its M&A industry classification because it has more clearly defined sectors for companies active in B2C and a greater focus on the Technology sector. Using this as a foundation, Dealsuite has updated and upgraded the classification system to tailor it more closely to M&A requirements.
"Sector classification is one of the main variables for matching M&A opportunities on our platform so expanding our sectors from 13 to 282 will have a significant impact on our clients' ability to secure optimal deals," explains Plettenberg. "The sectors we have added are aligned with current trends so M&A professionals will have the latest selection criteria and data at their fingertips."
The new standard
The result is the new standard in M&A industry classification, which works alongside Dealsuite's existing set of matching variables, which will continue to be updated and developed as demand evolves. The model is designed in such a way that companies using the industry classification can offer suggestions for further specifications based on their exact interests and deal requirements.
"We completely rethought the way we organise and analyse our data," says Corstiaan Hesselink, CTO of Dealsuite. "The typical approach to organising data is to use a hierarchical model. With these new sectors we designed a data model that is laid out as a network, consisting of nodes and relationships between those nodes."
Moving forward, this provides users with many more angles of analysis, which in turn will translate into more relevance and insight, he adds. "In other words: users will get more relevant deal flow and a deeper understanding of their network."
Expanding the M&A ecosystem
As part of its efforts to constantly improve its platform Dealsuite is also expanding its user base at a rapid pace. Corporate M&A teams can now access the platform, adding greater depth to the M&A ecosystem.
"The mid-market is becoming increasingly important to corporate development teams, and they are eager to join the community," says Plettenberg. "By adding corporate M&A to our existing client base of M&A brokers and private equity firms, the ecosystem has become more complete, which brings additional value to all members."