GRAF LAMBSDORFF & COMPAGNIE and Stiller Advisors secure deal against market odds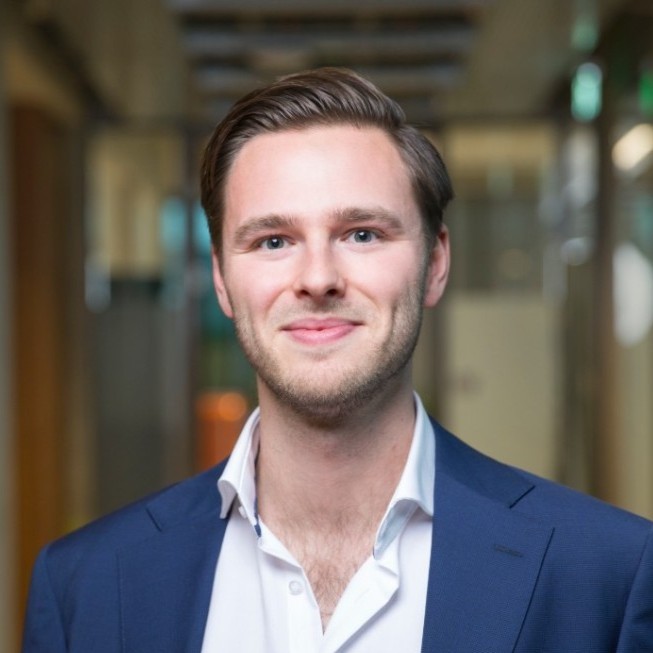 Jelle Stuij
Dealsuite enables successful execution of company buyout in the German M&A mid-market
Deal origination and execution has suffered during the Covid pandemic. In a market characterised by uncertainty, both buyers and sellers have postponed activities, awaiting a brighter mood in the M&A market. For Ferdinand Robert Schulhauser, Partner at German advisory firm GRAF LAMBSDORFF & COMPAGNIE, the completion of the Engesser deal was, therefore, a real success. Using the Dealsuite platform allowed him to find the right buyer at a time when the market was difficult because of the pandemic impacts.
"Uncertainty regarding the future development of businesses and doubts concerning the viability of existing business plans has abruptly slowed M&A activity across sectors and market segments," explains Schulhauser. "Both strategic and financial investors have become significantly more cautious with regard to business valuations and more selective in choosing industries to invest in."
But the Dealsuite platform has maintained a steady dealflow, even during these challenging market conditions. In fact, the buy-side advisor, Dr. Patrick Stiller of the M&A advisory boutique Stiller Advisors, uploaded the buyer proposition from KemoInvests, the MBI candidate's investment vehicle in April 2020. Schulhauser responded.
"We had defined a search profile with our client and proactively approached the potential target companies in early 2020. When the Covid pandemic struck, discussions with many owners came to a standstill as they had to focus on their businesses or saw the timing for selling their companies as not right," reviews Dr. Stiller. "At that point, we decided to broaden our search scope and post our buyer proposition on Dealsuite. Within a few days, we received several attractive offers from sell-side advisors. One of them came from GRAF LAMBSDORFF & COMPAGNIE."
GRAF LAMBSDORFF & COMPAGNIE operates as a partnership of independent management and HR consultants, specialising in supporting family entrepreneurs, corporates, and private equity investors with corporate successions, in this case acting as a sell-side advisor to Engesser, a family-owned company specialising in metalworking and processing. Stiller Advisors is a team of M&A specialists that works for national and international clients on buy-side and sell-side mandates. Both firms joined Dealsuite only a few months earlier, seeking to extend their reach to a deeper pool of private equity investors, MBI candidates and intermediaries, and to keep their advisors abreast of current opportunities in the market.
"We chose the Dealsuite platform as a tool that could help us enlarge our professional M&A network, accelerate deal flow and successfully execute current buy and sell-side projects," explains Schulhauser. "In particular to give us access to a significant number of professional investors - this was clearly the case when we were working on the Engesser deal, where we were able to quickly find the right buyer via the Dealsuite platform even when the situation for executing deals was difficult. I needed to achieve an attractive selling price for the business and a good deal structure but, importantly, I had to identify a buyer who could successfully continue the lifetime achievement of the company founder and owner," he explains. "Without Dealsuite we would never have got in contact with this buyer - our membership proved to be of great value."