Acquisition of Costo Intralogistics by OxGreenfield demonstrates the added value of Dealsuite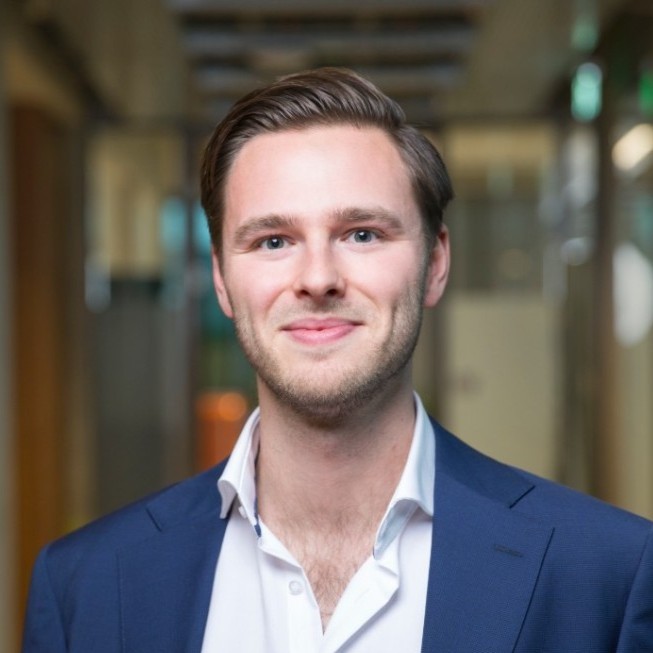 Jelle Stuij
Read the article :
To facilitate future growth, warehouse automation specialist Costo Intralogistics and its sister company Xtend Business Software have joined forces with investment company OxGreenfield. Costo recently opened a site in Portugal that develops and compiles automatic storage systems and, for this reason, the company anticipates growth that will require not only capital but also sound guidance and support. OxGreenfield specialises in supporting flourishing SMEs that have a technical profile and is closely involved in the management and HR aspects of the companies in which it invests, so fits into Costo's operations perfectly.
Successful deal through Dealsuite
The recently merged HLB-Witlox Van den Boomen (previously HLB Van Daal and Witlox Van den Boomen) guided Costo in the deal, with Annemarie Malschaert and Michel Pols serving as the company's advisors. Contact was first made with OxGreenfield when Annemarie Malschaert, Corporate Finance Advisor at HLB-Witlox Van den Boomen, expanded the deal using Dealsuite. "We were looking for a partner that was not only willing to pay the right price but also able to drive the company forwards by taking a hands-on approach. During our search, we approached strategic buyers and private equity partners, and in the end OxGreenfield was the perfect match."
Logistics automation is finding its way into the M&A market
The Costo transaction is a prime example of how investors are able to adapt to the increasing demand for automation in business – and in this case in logistics. Harm Langen, Partner at OxGreenfield, believes that Costo still has a lot of potential: "The explosive growth of e-commerce means that logistics automation is a promising growth market – and the logistics sector has made excellent progress so far. Having well-organised distribution centres that dispatch packages on time and to the right locations is an enormous task. What's more, finding qualified staff to fill the relevant roles is difficult to do, especially with online shopping having become so popular since the start of the Covid-19 pandemic. These rises in staff shortages and in the demand for quick distribution processes mean that automation is becoming increasingly sought after. This also means a lot of hands-on work for companies like Costo. The market is particularly appealing to us because the need for capital and specialist support should only increase."
More deals through Dealsuite
Dealsuite is also playing its part in the rise of automation in the M&A market, but CEO Floyd Plettenberg believes that people will still have a place within automated workflows: "M&A will still need human involvement, even into the future. It is, however, how deals come about that will change. M&A professionals are that bit more efficient and effective when they can employ the right tools and data. It is extremely satisfying when clients tell us that they have been able to close more – and better – deals thanks to the contributions made by Dealsuite.
The Costo deal would probably not have happened without Dealsuite, simply because the buyer and seller would not have come across each other. OxGreenfield became interested in Costo, after receiving a notification from Dealsuite, reading a description of Costo that suited its investment profile. Langen says: "A deal like this would have been harder to find if it weren't for Dealsuite, who then made contact with the company or the advisor for the sale, depending on what we wanted to do next. While we have broad expertise in this industry, and a wide network too, Dealsuite is a welcome addition that we won't want to do without in future deals."