Mid-market companies are driving a resurgence in cross-border M&A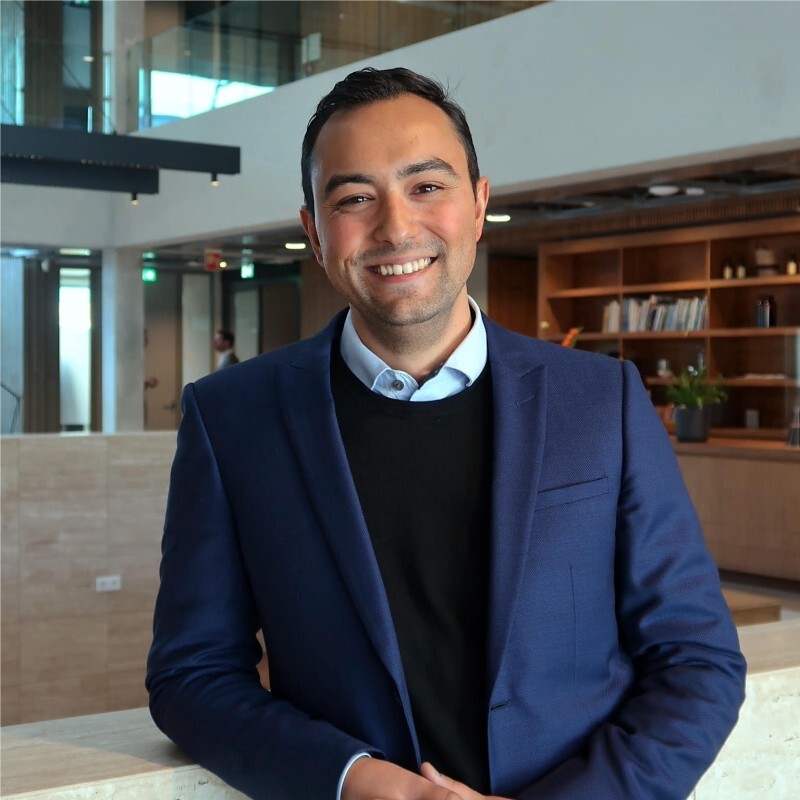 Alexandre Narayanin
Read the article :
Whether you're looking to sell an asset or expand your portfolio, it makes sense to cast the net as wide as possible. Cross-border M&A can unlock new markets, achieve better valuations and help to reduce costs.
Inflation is stabilising, interest rates may have hit their peak and smaller companies with access to cash are driving a resurgence in mid-market M&A deals, according to some analysts. However, finding opportunities outside your home turf can be difficult, which is why internationally active M&A advisory groups like Dealbridge are seeing an increase in cross-border M&A activity.
The economic backdrop is still challenging, despite some positive signs, which means that high-quality external advice is critical to getting cross-border deals done.
A network of trusted advisors
The Vienna-headquartered network brings together experienced independent M&A advisory firms across 10 European countries, mostly advising on cross-border deals. Each office is a separate legal entity made up of local specialists with strong relationships and expertise in their domestic market.
For Dealbridge's clients, this ability to tap into a cross-border network can lead to much better, quicker results.
"On sell-side projects, obviously it's more interesting to look in both domestic and foreign markets because the range of buyers is so much bigger," says Simon Fabsits, a partner at Dealbridge in Liechtenstein, covering the German speaking region from there.
"We are seeing a lot of sell-side projects from our colleagues around the network because we're seated right in the middle of the DACH region, where we have very good access to renowned financial sponsors and strategic buyers, which isn't the case in some other countries."
Buy-and-build strategies are driving competition
On the buy-side, financial sponsors and strategic investors are increasingly seeking help from internationally active M&A boutiques like Dealbridge to source opportunities in foreign markets. For example the CEE region is home to a lot of interesting companies in aspiring industries and buyers may face fewer rival bidders that drive up prices in those regions.
"The market for good companies is extremely competitive," he says. "A lot of investors have very similar investment profiles — they're looking for companies with considerable EBITDA, stable cash flows, positive margins and a competitive product or service offering."
Companies matching this type of profile attract a lot of interest and therefore high valuations, especially in the DACH markets where financial sponsors are most active. To find better value, buyers are looking further afield — with the help of experienced and internationally connected M&A advisors.
This strategy is supported by our own research into mid-market M&A transactions.
"A comparison of Ebitda multiples between different countries highlights the advantages of cross-border deals," according to Dealsuite's M&A Monitor. "For example, it can be beneficial to buy a particular company abroad, or to sell a company to an international buyer."
Better multiples… and much more
Lower valuations aren't the only motivation for seeking cross-border deals. Investors also pursue foreign M&A targets to achieve portfolio diversification and more favourable regulatory environments, as well as tax structuring and cost synergies, according to Deloitte.
Indeed, a recent study by PwC shows that portfolio diversification doubles the chances of delivering a positive return to shareholders, while the odds are boosted five-fold for public companies.
Sellers are also motivated by more than just price. Many want to ensure that their business is going to a long-term buyer rather than a financial investor with a three- or four-year horizon. Transaction structure can influence buyer preference too, with earnouts and vendor loans affecting decisions.
In terms of sectors, Fabsits says that software and IT as well as healthcare and med-tech are currently the most sought-after investments.
How Dealbridge extends its network
Dealbridge relies on effective information sharing across its network to help clients take advantage of cross-border opportunities, and it uses Dealsuite to manage this. All of the mandates within Dealbridge are shared through the platform, so that everyone can easily see what is available in the network.
"Before we started using Dealsuite we had to rely on our handcrafted solution for the communication of dealmandates within our network ," says Fabsits. "Dealsuite makes more sense for us as an internal deal-sharing platform, but we use it on multiple other fronts too."
Dealsuite also allows Dealbridge to connect to an external network of M&A professionals around the world.
"This is very important for us," he says. "We've built relationships with M&A advisory firms from basically all over the world through Dealsuite, so it's like an extension of our own network. We can also see what deals are happening, which gives us important intelligence on what's currently trending in the market, as well as posting our own deals to increase the buyer ratio."
Start finding cross-border deals today
Dealsuite is Europe's leading M&A platform and is active in more than 50 countries.
Book a demo today to find out how Dealsuite can help you find the right cross-border deal with it's smart match-making algorithm.